Heyday:
The Mic Christopher Story
Heyday:

 

The Mic Christopher Story
– It's about life, love and second chances
This heartfelt story charts singer-songwriter Mic Christopher's humble beginnings busking on the streets of Dublin, his rise to rock star, the near-fatal accident that left him millimeters from death, through to his final year where he lead an entire generation of Irish musicians onto fame, success and new artistic highs.
Told through the eyes of those whose lives he touched – Oscar-winner Glen Hansard, writer/actor Sharon Horgan, Mike Scott of The Waterboys, Bronagh Gallagher, Josh Ritter, Lisa Hannigan, Rónán Ó'Snodaigh, Colm Mac Con Iomaire and many more.
This epic story of extraordinary music and friendship will both touch and inspire.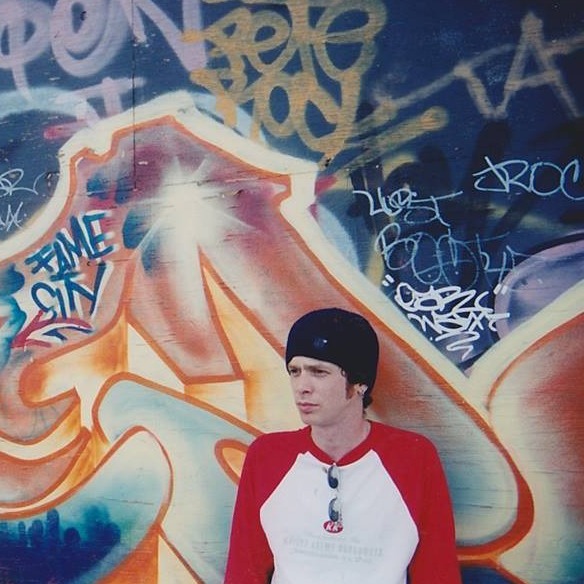 Heyday: The Mic Christopher Story
(Official Trailer)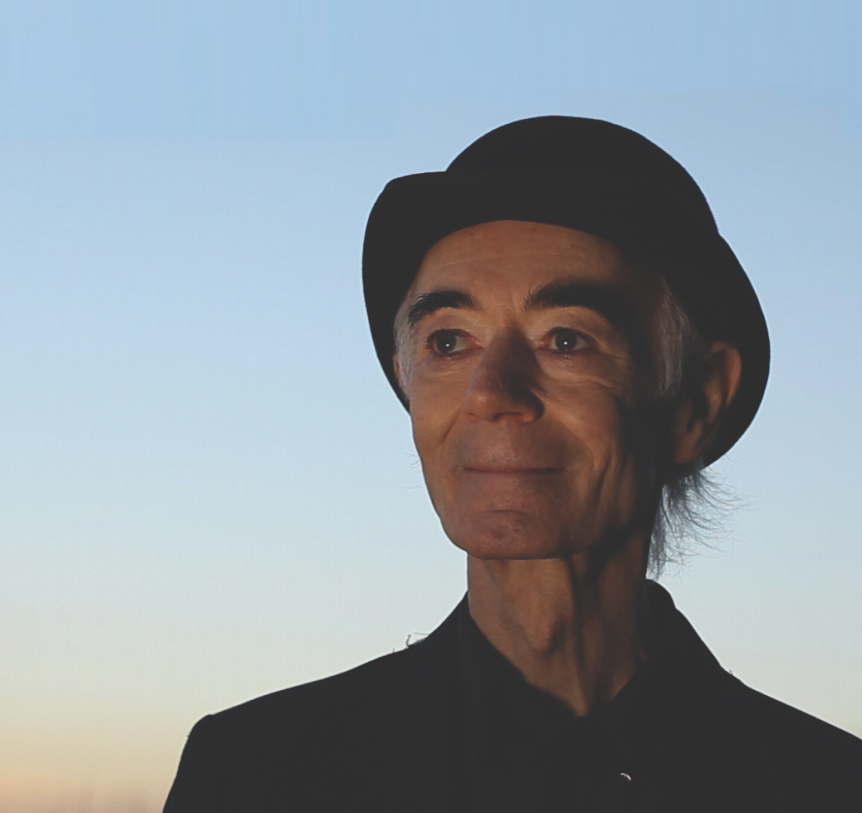 BP Fallon & David  Holmes –
'Henry McCullough'
(Official Video)
Speed of Life Films produced the video for BP Fallon & David Holmes' musical tribute to guitarist Henry McCullough. Featuring Noel Gallagher on guitar, the song was on David Holmes' Late Night Tales album and was remixed by Andrew Weatherall.
Speed Of Life Films is a multi-award winning Dublin based production company working across documentary and narrative films. The company was founded by Níall Carver whose background was in music radio – producing and presenting with RTÉ. In starting the company in 2016 Níall first parlayed his music radio experience into music documentary filmmaking.
Since then Speed Of Life Films has set out its stall with impressive visual filmmaking rooted in compelling story telling. Their first feature film 'Heyday: The Mic Christopher Story' premiered at Galway Film Fleadh 2019, and won Best Picture at KIFF and Audience Award at the Irish Film Institute Documentary Festival.
Currently in post production is 'BP Fallon: Rock n Roll Wizard' – the extraordinary life story of a legendary music figure. The film is due for release in early 2023.
Speed Of lIfe Films has two more international feature documentaries currently in development. 'GLORIA' is the incredible story of music legend Gloria Jones, and 'Wendy James: Raw Materials' tells the inspirational story of the rock icon whose career began fronting 'Transvision Vamp' in the 1980s and who is now at the top of her game and making the best music of her career. And among the company's impressive development slate is their first narrative film –  Sci-Fi thriller 'The Garden'.
The company is excited to continue to grow its slate of films and to work with new international partners.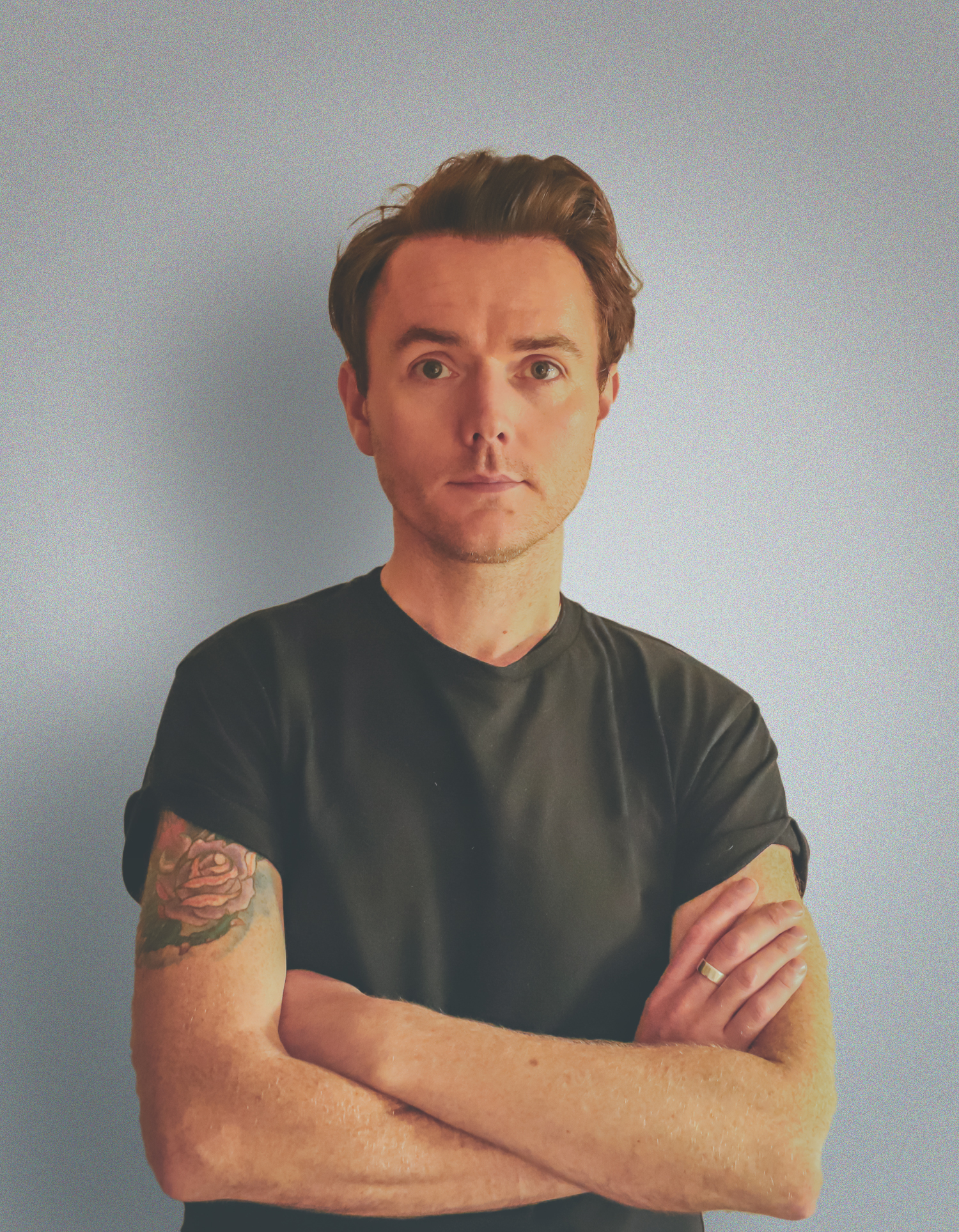 'BP Fallon: Rock n Roll Wizard'
This is the extraordinary life story of legendary music figure BP Fallon – a man who spends a lifetime helping others shape rock n roll history… The Beatles, Led Zeppelin, T.Rex, Johnny Thunders, U2 etc etc…  until a late-in-life career left turn via Jack White and Third Man Records.
BP now steps out from behind the curtain and performs his own music… with a little help from his friends.
This feature documentary is due for release in 2023.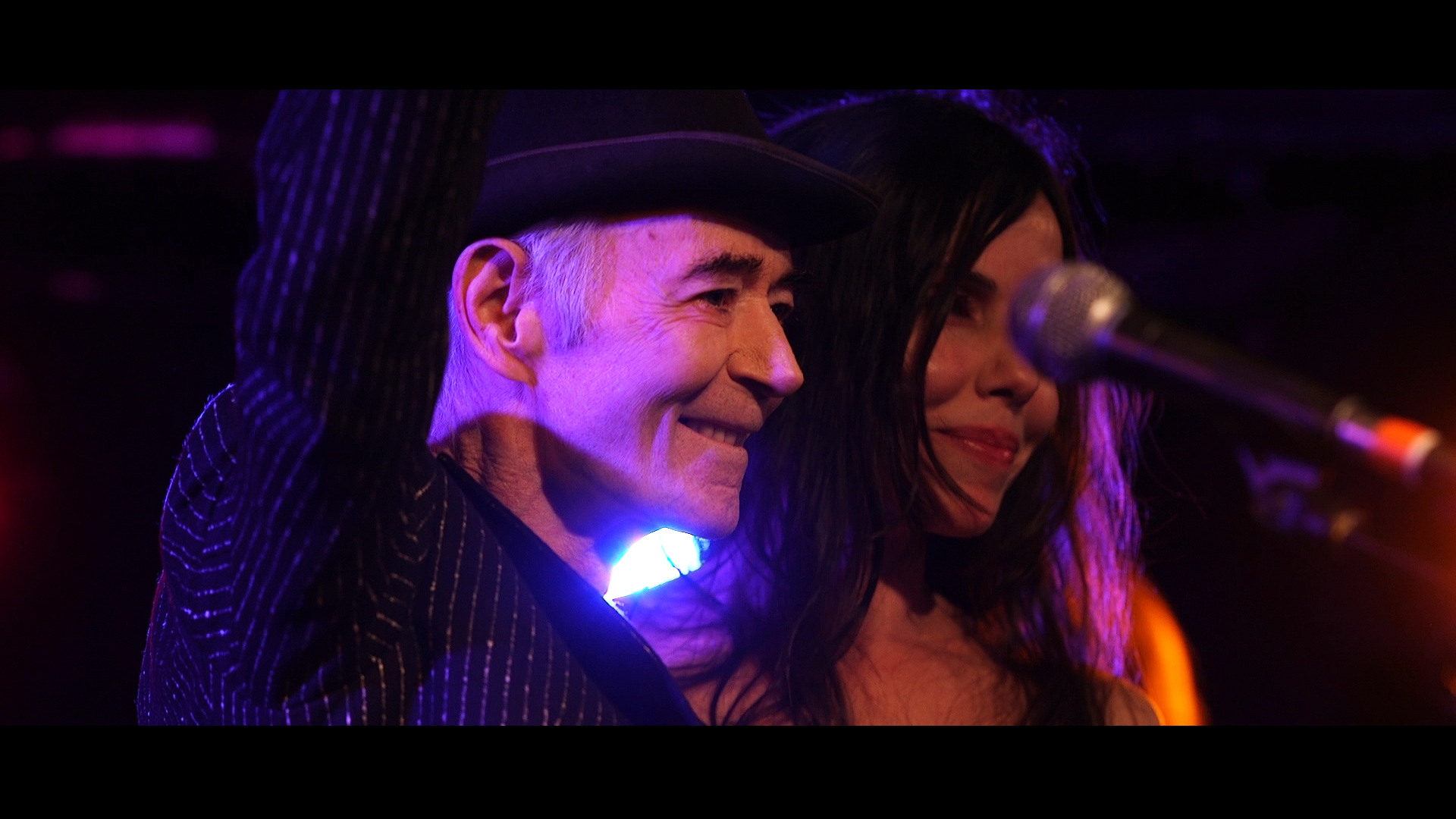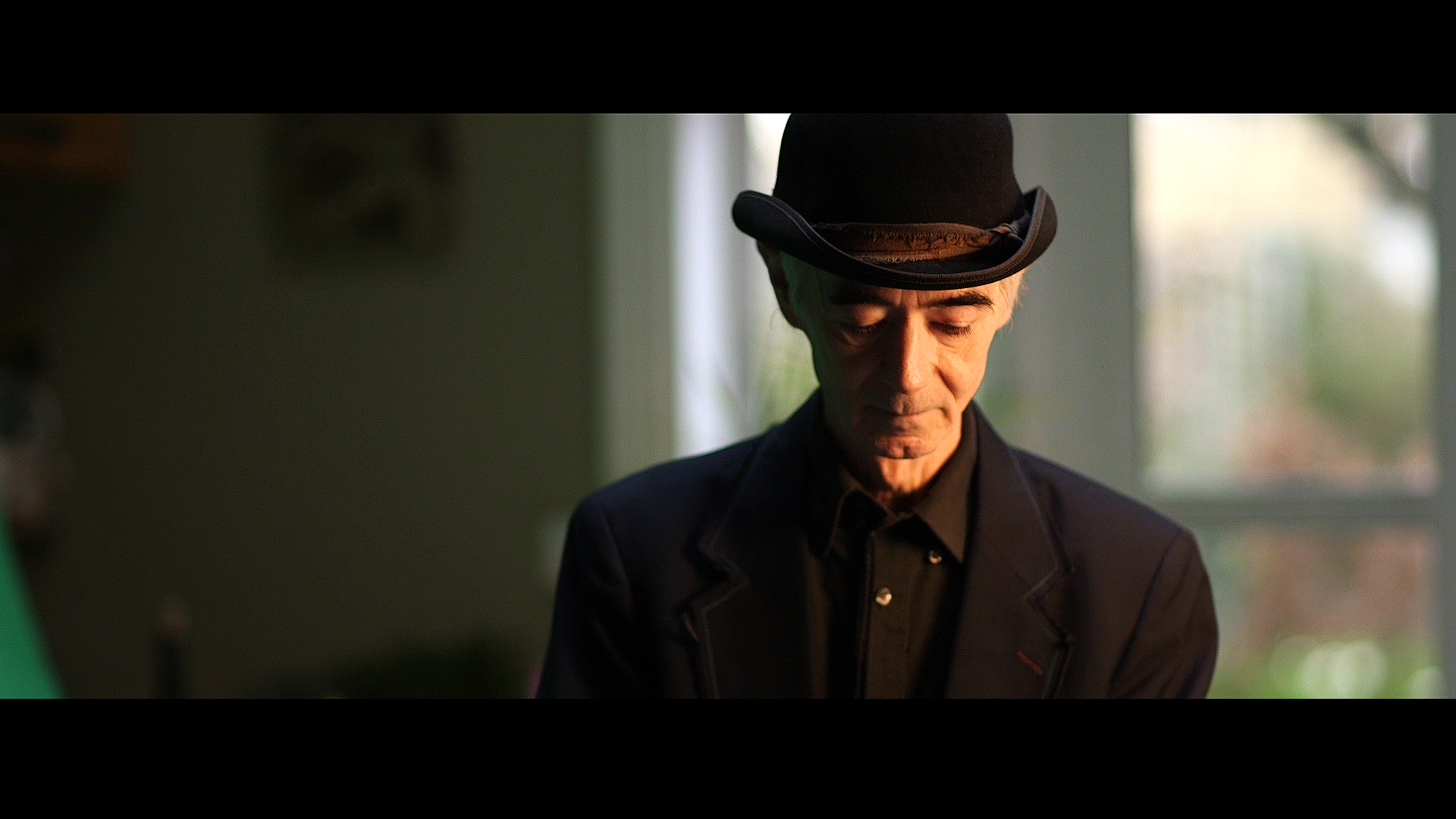 The incredible story of an unsung legend – singer, songwriter and producer… Gloria Jones.
A poor preacher's kid who overcomes racism and oppression to become a 60's teen singing sensation, going on to be Motown's first female writer/producer/performer… and the talent behind some of the biggest stars of the era.
Not stopping there she also pursues a career as a solo performer, with Motown backing her and pulling out all the stops.
But on the eve of her solo success she turns her back on it all for love… and starts a new life with Glam Rock star Marc Bolan, joining his band T.Rex and having a child with him. But tragedy strikes when Gloria and Marc's car crashes, killing Marc, and leaving Gloria in a coma.
When she wakes a new world faces her, she leaves fame behind and dedicates herself to starting a children's charity in West Africa. The charity now run by Gloria under Marc's name, feeds and educates hundreds of children every year – helping them to create their own brighter futures.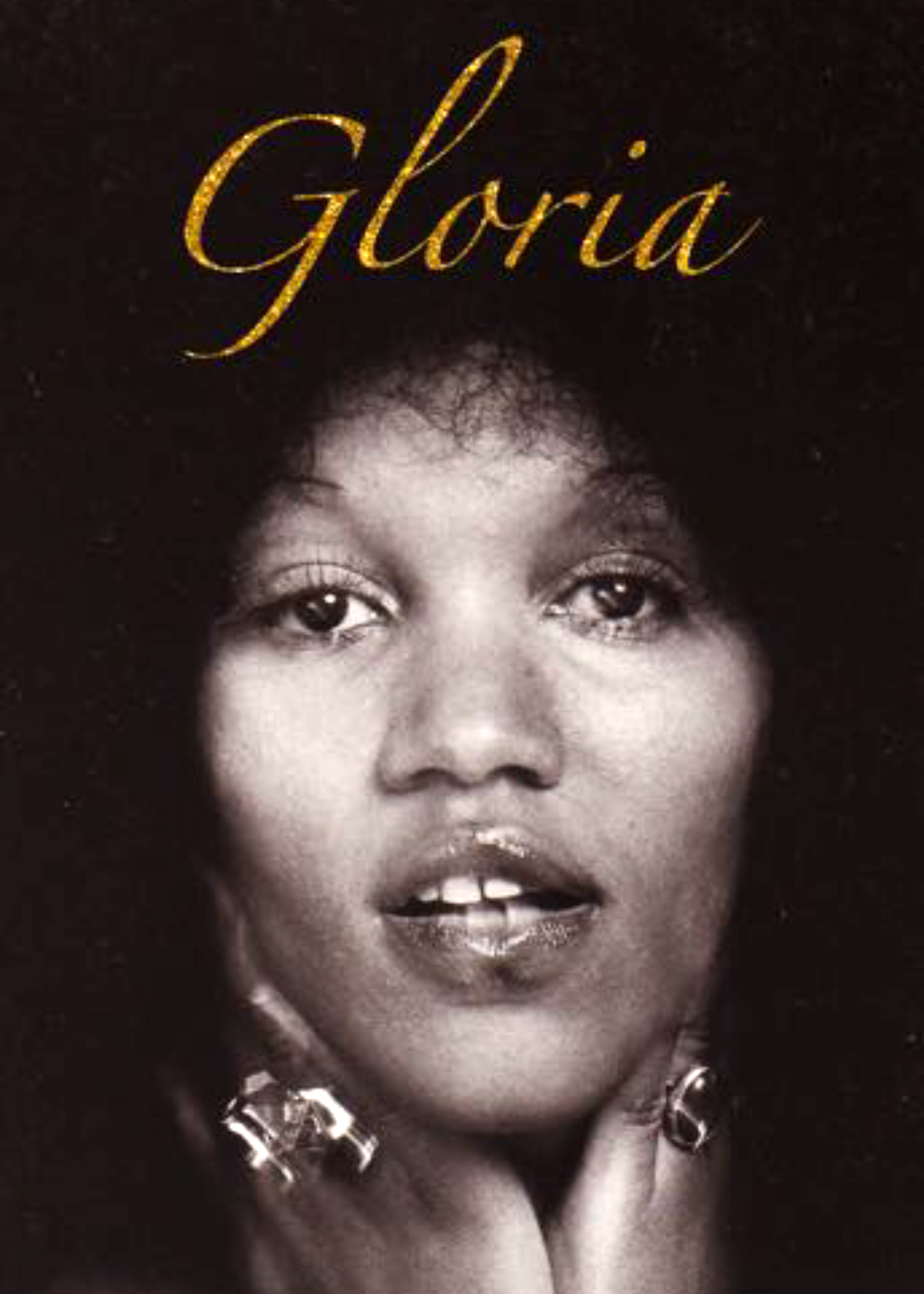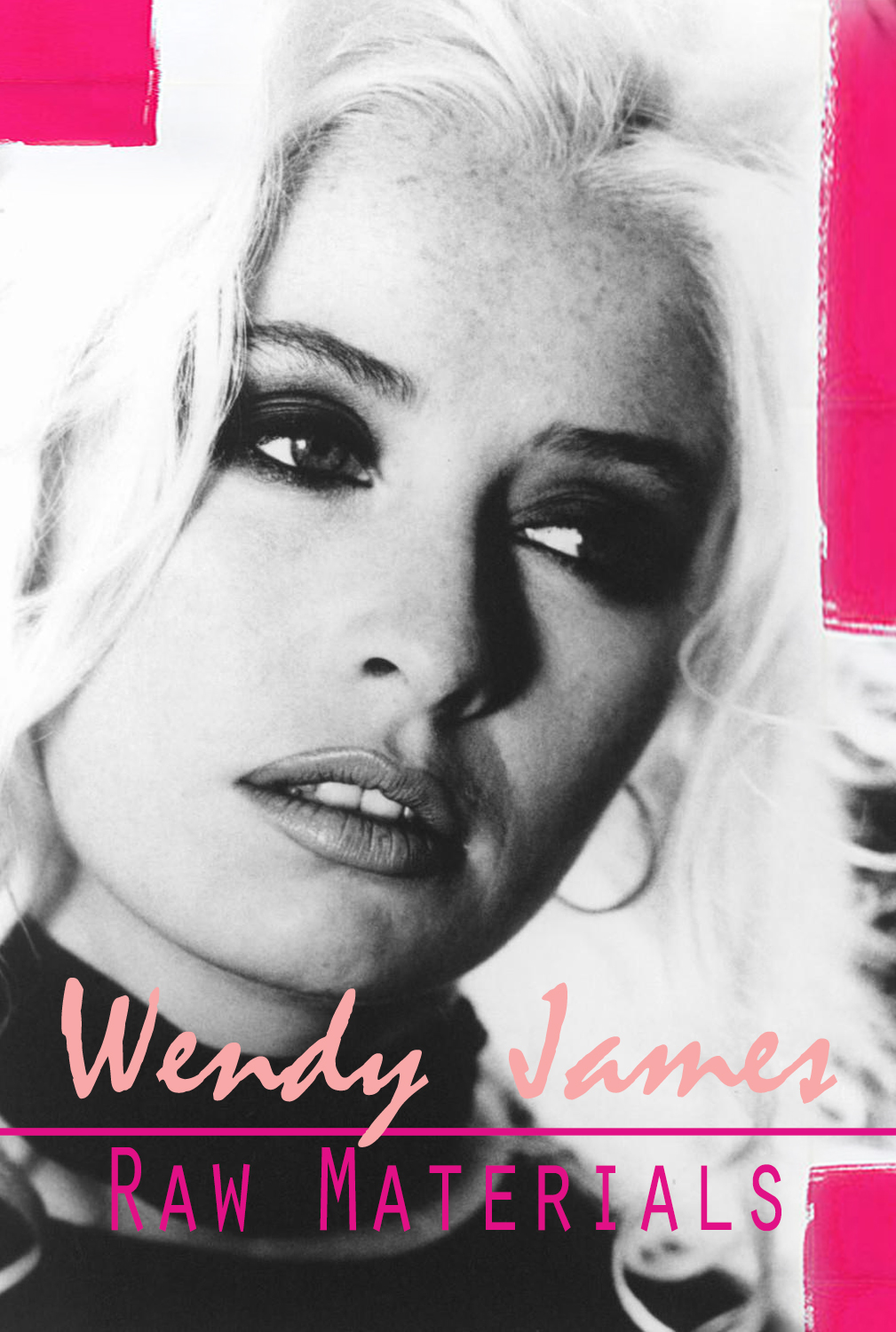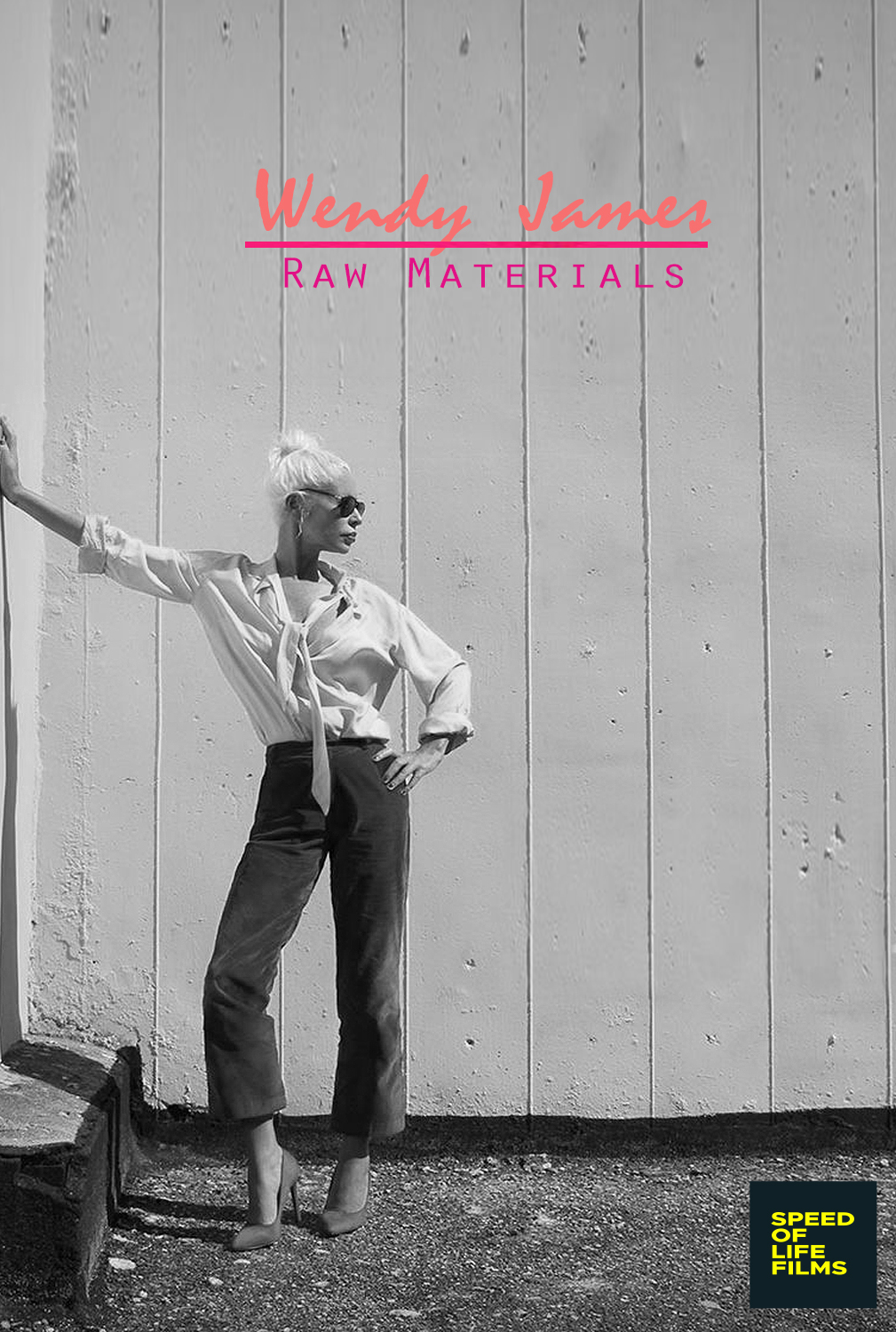 'Wendy James:
Raw Materials'
The unbelievably true story of how one young girl escaped her repressive 1970s world by following her dream to become a rock star.
She became A POP ICON fronting 'Transvision Vamp' in the 1980s… but she is now at the top of her game and making the best music of her career.
'The Garden'
The last of humanity escape a devastated Earth to settle on an artificially created world. Here the survivors find not salvation but madness.
A feature length Sci-Fi thriller from writer/director Alan Leonard.